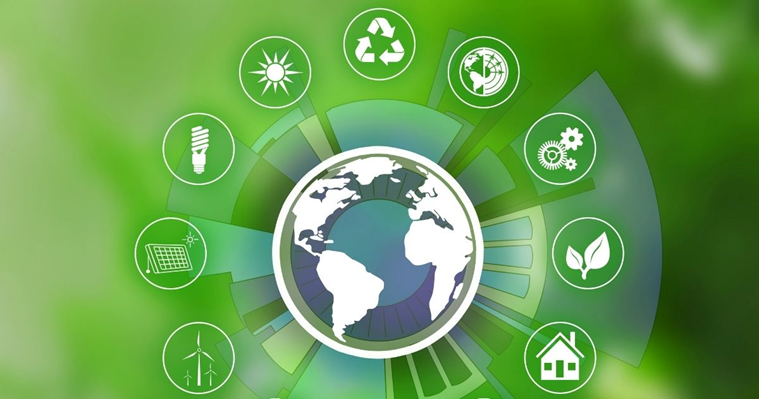 ISO 50001:2018 is an energy management standard, according to which energy uses and consumption are identified and energy saving action plans are implemented aiming at improving energy footprint of the corresponding product or services.
Under this framework, the Plan-Do-Check-Act principle also applies to this standard and its structure can be easily integrated with Environmental Management or Quality Management Systems. The second edition of the standard introduces new requirements, the main ones of which concern the convergence of its structure with the one that is now followed by all the new versions of management systems standard, such as ISO 9001 and ISO 14001.
Energy management certification is the compliance of the company's energy management system to the requirements of ISO 50001.
BENEFITS OF THE IMPLEMENTATION AND CERTIFICATION OF AN ENERGY MANAGEMENT SYSTEM
Energy cost saving
Reduction of production cost
Reduction of greenhouse gas emissions
Improvement of carbon & energy footprint
Improvement of Energy efficiency by adopting Best Available Techniques
Compliance with legal requirements
Improvement of corporate image (green company)
Increase of energy awareness among personnel
Independent audit and certificate issuance